August 3, 2011, in Nanning people, this is really an exciting news, because the international business tycoon Outlets entered Nanning and today a grand opening!
As we all know, Outlets is a super multinational company, Outlets (China) Co., Ltd. focused on business development in China, now has Beijing Outlets, Outlets in Zhengzhou, Shanghai Outlets, Hefei Outlets, Hangzhou Outlets, Nanjing Outlets, Qingdao Outlets, Zhangjiagang Outlets, Nantong Outlets, Changchun Outlets and many other subsidiaries, we can see quite strong strength . Today, after a long period of preparation, Nanning Outlets also officially unveiled to the general public. It is believed that the opening of Nanning Outlets will play an immeasurable role in promoting Nanning's economy and trade and will also have a profound impact on the future business pattern of Nanning.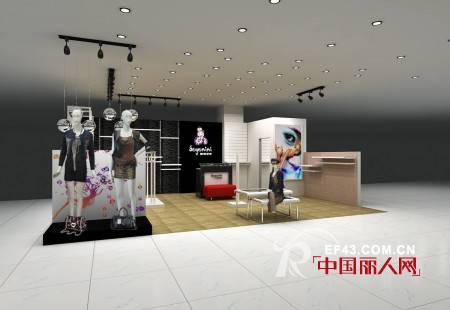 China's Outlets adopted a combination of factory direct sales and discount roads, there are three general characteristics. First, the brand is high; Second, the discount is low; Third, the parking lot. Based on these three characteristics, it can be seen that the brands entering the Outlet Mall need to have certain strength and popularity, which also reflects the extremely strict operation and management principles of Outlet Mall from the side.
Nanning Outlets Square is located in Chaoyang Road, No. 76, is located in the capital of Nanning City, the traditional commercial center of gold - Chaoyang district. It is conveniently located in the vicinity of Chaoyang Square, railway stations, Bank of China, China Construction Bank and international investment companies, etc. There are also various retail formats such as Nanning Department Store, Wanda Plaza, Parkson, Wal-Mart.
Nanning Outlets Square will be its unique commercial positioning and distinctive achievements of Nanning City, a new level of commercial retail, its operating area of ​​33,000 square meters, is divided into six floors operating, with central air conditioning, automatic fire Sprinkler system, 24-hour infrared monitoring system, 4 groups of hand-held elevators and 8 passenger elevators and other 5A-class modern commercial hardware facilities. In addition, there are 530 oversized parking spaces to ensure smooth shopping for car owners.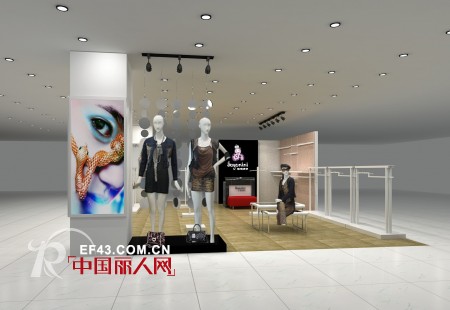 Snake eye fans fans Nanning, Guangxi Outlets Square store renderings
It is reported that the well-known women's brand snake fans (SEYEMIMI) also settled in Nanning Outlets mall, I believe that the women's brand with Outlets this platform to be better able to deepen the brand effect in Nanning and Guangxi Zhuang Autonomous Region, In order to achieve a win-win situation shopping malls and businesses.
Company Name: Dongguan City alone Snake Clothing Co., Ltd (snake eye fans)
Headquarters Address: Humen Town, Dongguan City, the first industrial zone B47 switchboard Tel:
Wealth Hotline:
Fax:
Brand Website: http: //
Church Candle is used for church, for praying,for memorial.
A
candle
lighted
by
a
worshiper
in
a
church
.
Candle originated in the original era of the torch. Primitive man fat or wax like on bark or wood, tied together, made for the lighting of the torch. At about third Century BC the beeswax candles may be seen today. In the west, there is a period of time, the temple in beekeeping to self-made wax, this is mainly because the Catholic church that Mila is a symbol of a virgin conception, so the beeswax as pure light, dedicated to the altar of the church. From the existing literature, beeswax in our country have roughly same time with the west, Japan is in the Nara period (710 to 784 years) in our country was introduced into the candle of, and compared to modern candle, ancient candles have many shortcomings. The Tang Dynasty poet Li Shangyin, "when he cut a total of west window candle" of the poem

Church Candles,Catholic Candles,Church Pillar Candles,Church Candle
HEBEI GEMMY IMP.& EXP.CO.,LTD , http://www.chinagemmy.com